Research Verification
MTEK Information Technology Co.,Ltd. carries out R&D through a preceding research analysis starting from the initial stage of product development in order to secure reliability, stability and quality.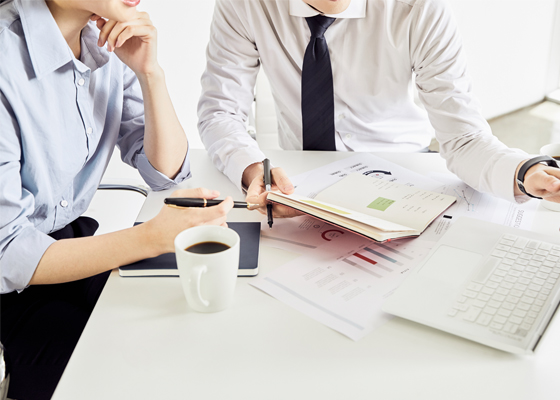 STEP 01
Planning on New Product Development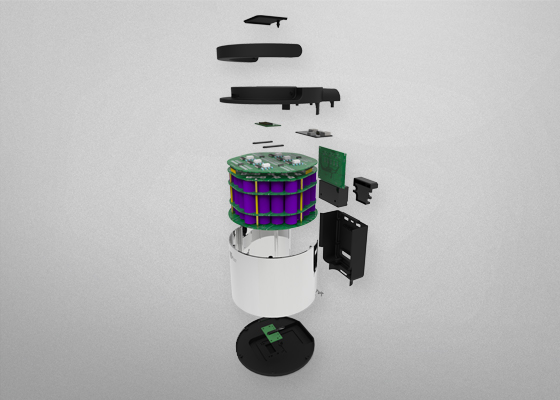 STEP 02
Device Design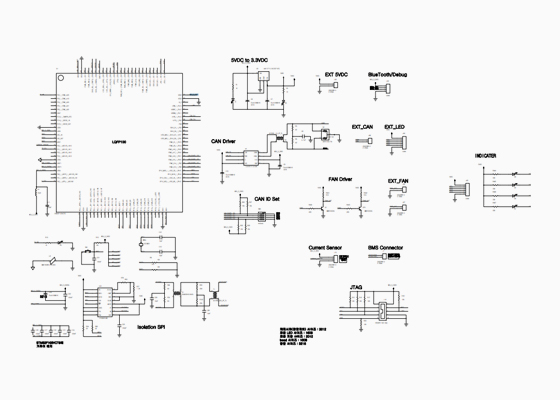 STEP 03
Circuit Design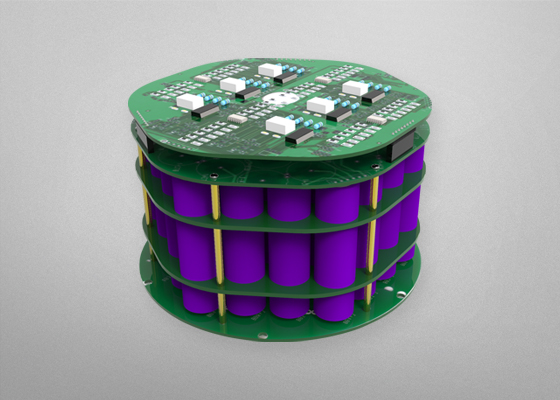 STEP 04
PCB Design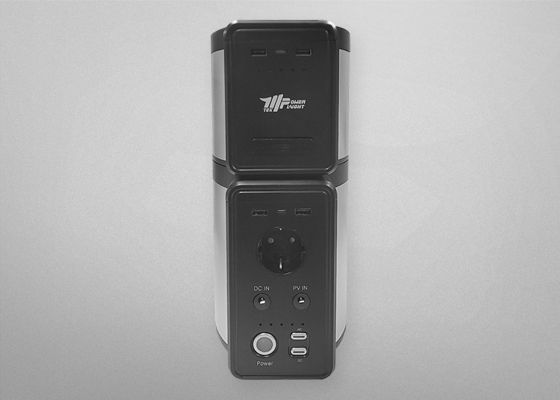 STEP 05
Mock-Up Production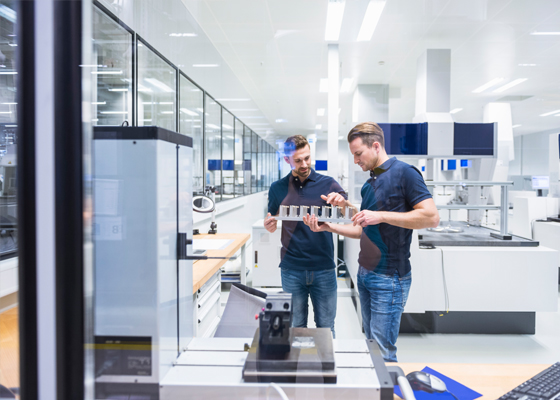 STEP 06
Test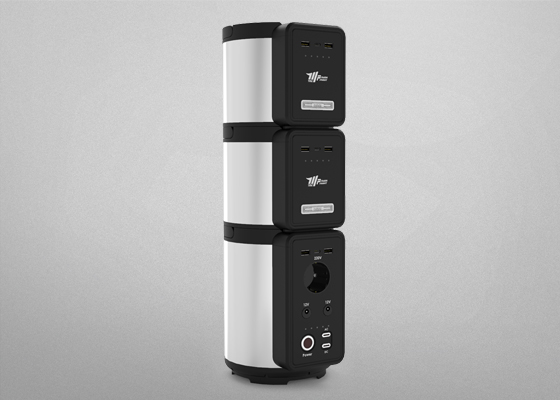 STEP 07
Completion
Advanced Research for the Future
MTEK Information Technology Co.,Ltd. is working together with Korea Electronics Technology Institute and Korea Institute of Industrial Technology to preceding technology and new products for power conversion system in the new energy industry.
Developing new technology and new products in the new energy industry
Making preceding suggestions and researching and developing technologies
Power Pack

PEMFC

BMS

Gateway